Take your web development requirements to the next level
Do you require a web design company?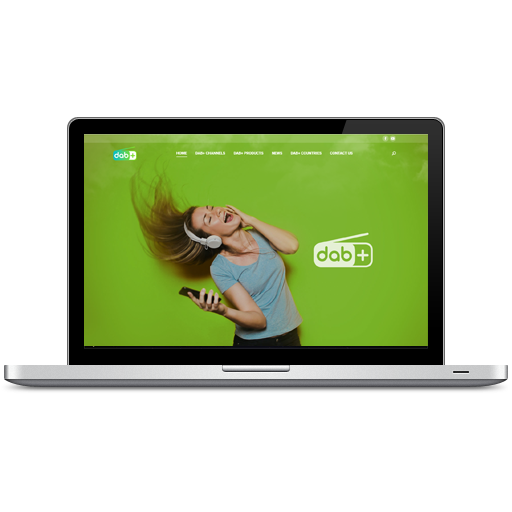 Content Management Websites
Our web development team has extensive experience working with and developing database-driven websites including open-source CMS such as WordPress
eCommerce Websites
We use WooCommerce for our eCommerce projects. WooCommerce is the most popular and arguably best eCommerce plugin for WordPress
Responsive Layout
Today, your website must be fully responsive, meaning it must be equally functional on desktop, tablet devices, and literally hundreds of mobile phone models
Customizing your platform
Whether your business is online or offline, having a web presence today is no longer an option; it is a must. Regardless of whether your web presence is non-existent, just starting out, or well-developed, iSupport can help you take your web development requirements to the next level.

There are many great web development platforms out there. Some are more appropriate for content management, while others better suited to eCommerce.

Whatever your platform, we will fine-tune it to match your web development requirements so that it serves as the perfect tool to achieve your company's goals.
View our latest web development projects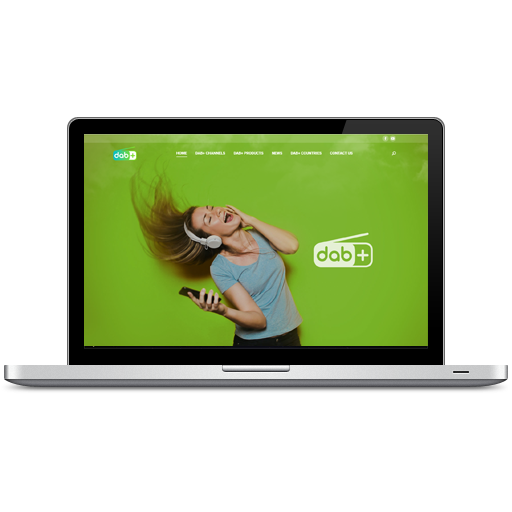 DAB+ Malta
In Malta DAB+ was launched in October 2008. DAB offers listeners more choice of programmes from rock, pop, classical and easy listening, to spoken word, news and more. So whatever your mood, there is always something on DAB for you.

Digiorno Online Store
Digiorno are pioneers in the frozen food industry offering a wholesome and pies, giving Maltese families a solution for all mealtime dilemmas! We are passionate about the quality of our products and only use the most exquisite ingredients.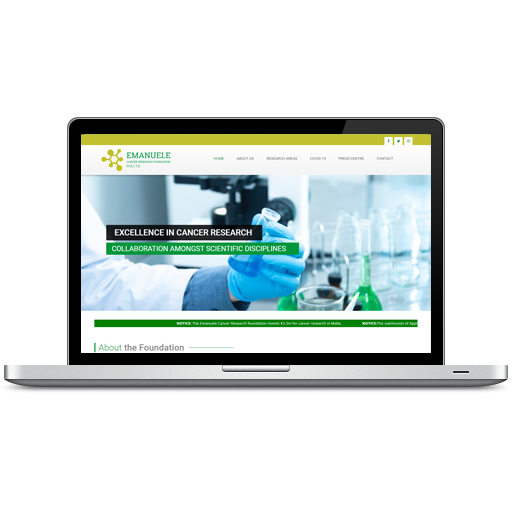 Emanuele Cancer Foundation
The Foundation facilitates excellence in cancer research and collaboration among scientific, clinical and psychosocial disciplines. The Foundation provides information and education about cancer to the public and its representatives.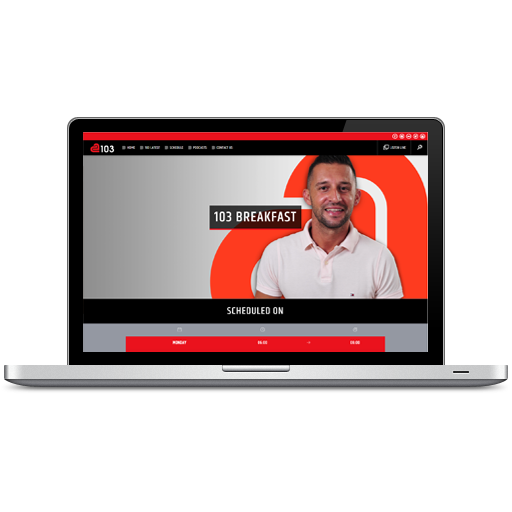 103 Malta's Heart
103 Malta's Heart is a chat and music radio station. Magazine Shows, Socioreligious shows, Current Affairs, Music shows & News Updates, from morning till late. 103 is available on 103FM, DAB +, www.103.mt and on Whatsapp.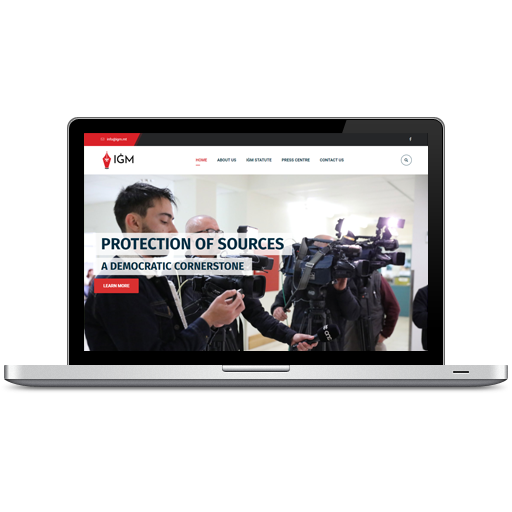 Institute of Maltese Journalists
The Institute of Maltese Journalists (IGM) was founded as The Malta Press Club on 3 November, 1989, following a suggestion by Joseph Brockdorff, chairman of BPC International Limited, a public relations and advertising company.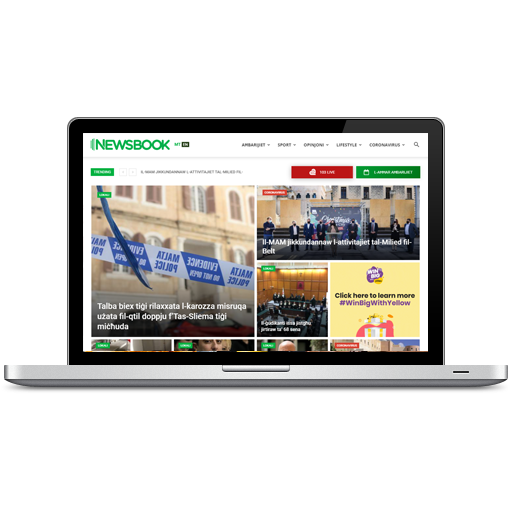 Newsbook News Portal
Newsbook is a bi-lingual news portal providing information both on the national as well as the international scene. The basic tenets on which Newsbook is based are that the station is deemed to be fair, accurate and trustworthy.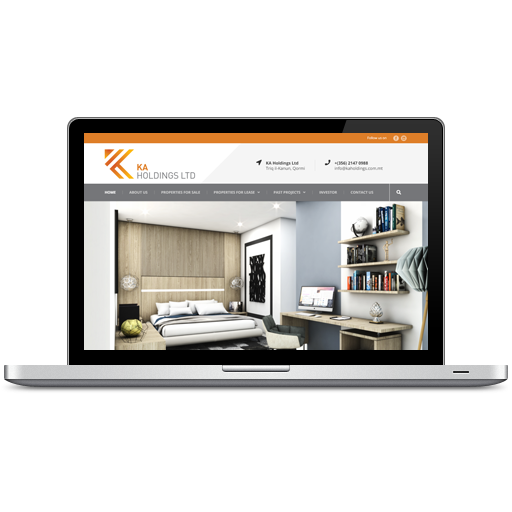 KA Holdings Ltd
KA Holdings exerts constant effort towards greater improvement in the property industry. In this regard the expertise and resources at hand, enable the company to develop exclusive residential and commercial property.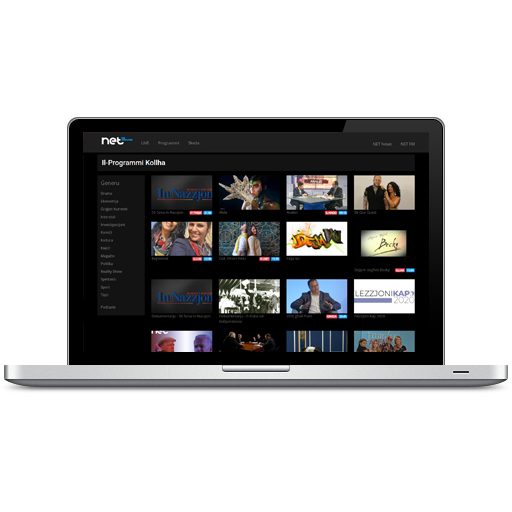 NET on Demand
Net On Demand is Malta's most interactive online video platform. The platform provides live streaming and on demand videos for NET television. Use the platform to watch your favorite programm you have missed.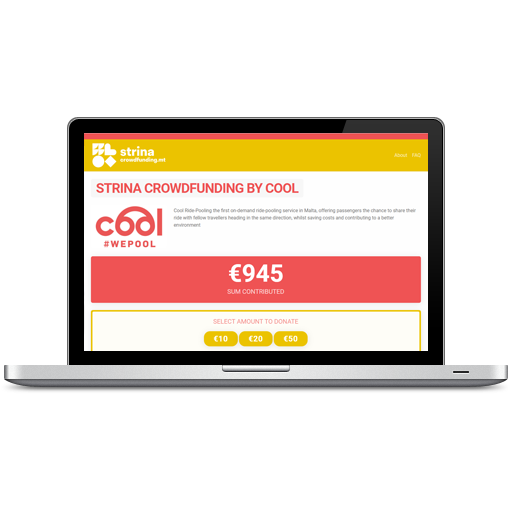 Strina Crowd Funding
strinacrowdfunding.mt has been set up to raise funds in the lead up to the popular fundraising initiative, L-Istrina - a fun-filled day on local television that helps raise funds for the Malta Community Chest Fund Foundation.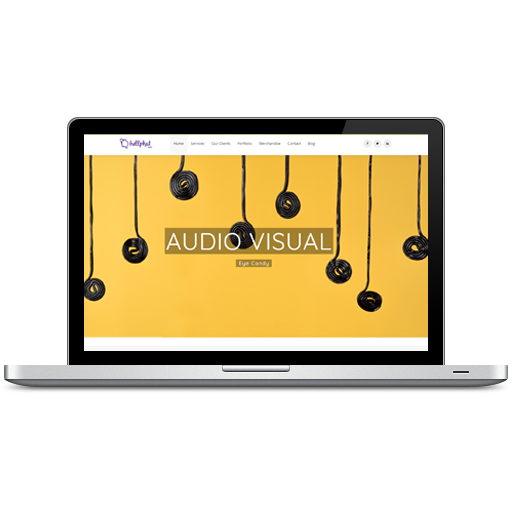 FullPhat Media
FullPhat Media has a creativity, meticulous methodology and a proven track record and provides a sound platform from which it generate stimulating print and audio-visual media Full of Phat. Creativity and resourcefulness at its best.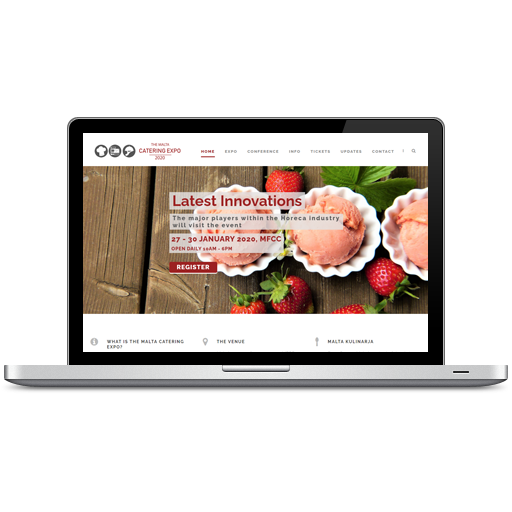 The Malta Catering Expo
The Malta Catering Expo is Malta's main culinary B2B event, in association with the Malta Chefs Society, showcases the latest trends and innovations in the catering industry by Malta's leading suppliers.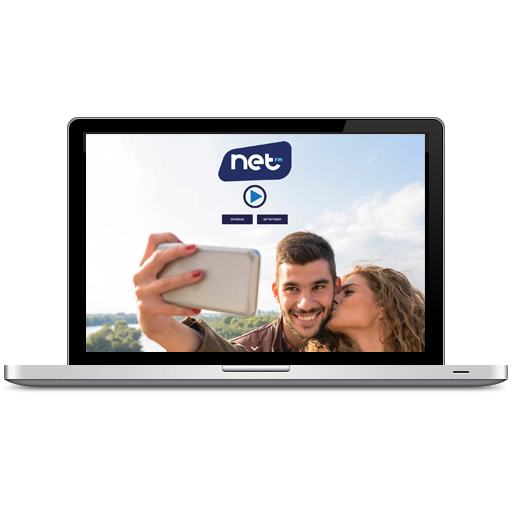 NETFM
NET FM is Malta's vibrant radio station, playing current hits and tunes from the 80s, 90s and 00s, followed with discussions on current issues and more. You can listen to NETFM directly through our the website live streaming service.