We can help you with any systems integration you require
Do you require any type of IT Consultancy?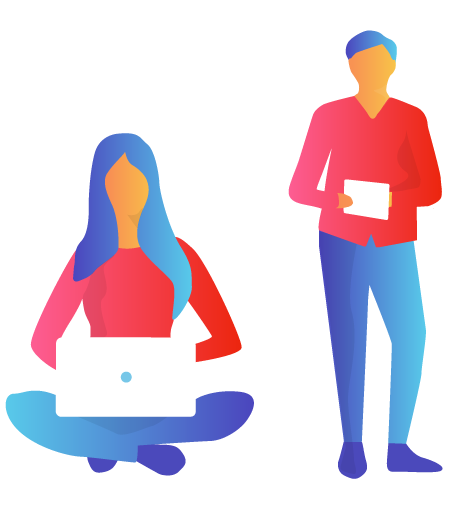 Even the simplest business is a complex machine of processes, procedures and interactions. And as your business grows, so will its complexity. It's only natural that you will look for business software and applications that can make it all simpler, and hopefully lift some of the burden off your shoulders.

According to techrepublic.com success in 68% of technology projects is improbable. Poor business software requirements analysis causes many of these failures, meaning projects are doomed right from the start.
Choosing the right solution
The problem is that there's an infinite sea of choices out there. Most of the time, it's easy to understand that a software or any other IT solution isn't meant for your business.

But sometimes, the distinction isn't clear enough.Choosing the wrong business software or application for your company can have serious repercussions. At the very least, you'll have thrown money away. At worst, it might seriously disrupt your company's operations, costing you time and even more money.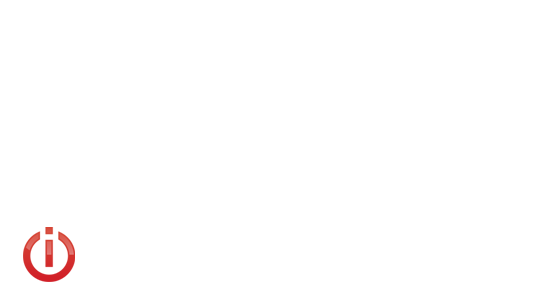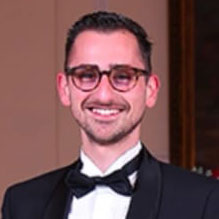 "We are proud to have entrusted iSupport with the digitisation of our application procedure together with data management and our own online store. Their professionalism has been superb"
Mark Mizzi
CFO, The Malta Community Chest Fund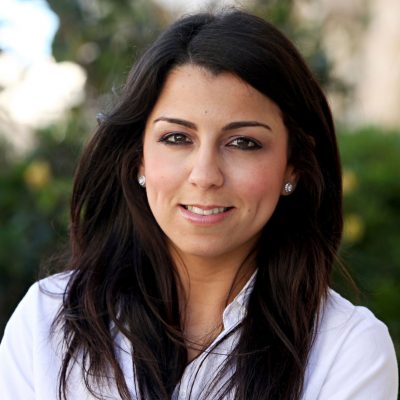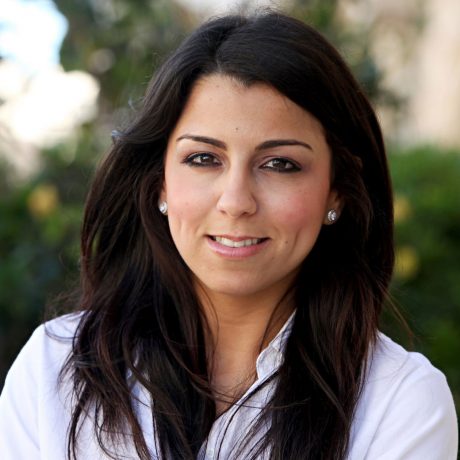 "The success of our newsportal could not have been possible without the efficiency, pragmatic approach and proficiency of the iSupport team. Truly a cut above the rest. Thank you"
Maria Callus
Digital Transformation Manager, Newsbook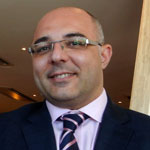 "You made every effort to assist the PBS team to the best of your abilities during the Junior Eurovision and Malta Eurovision voting process. On behalf of PBS I would like to thank you for your excellent service and support."
Charles Dalli
CEO, Public Broadcasting Services Ltd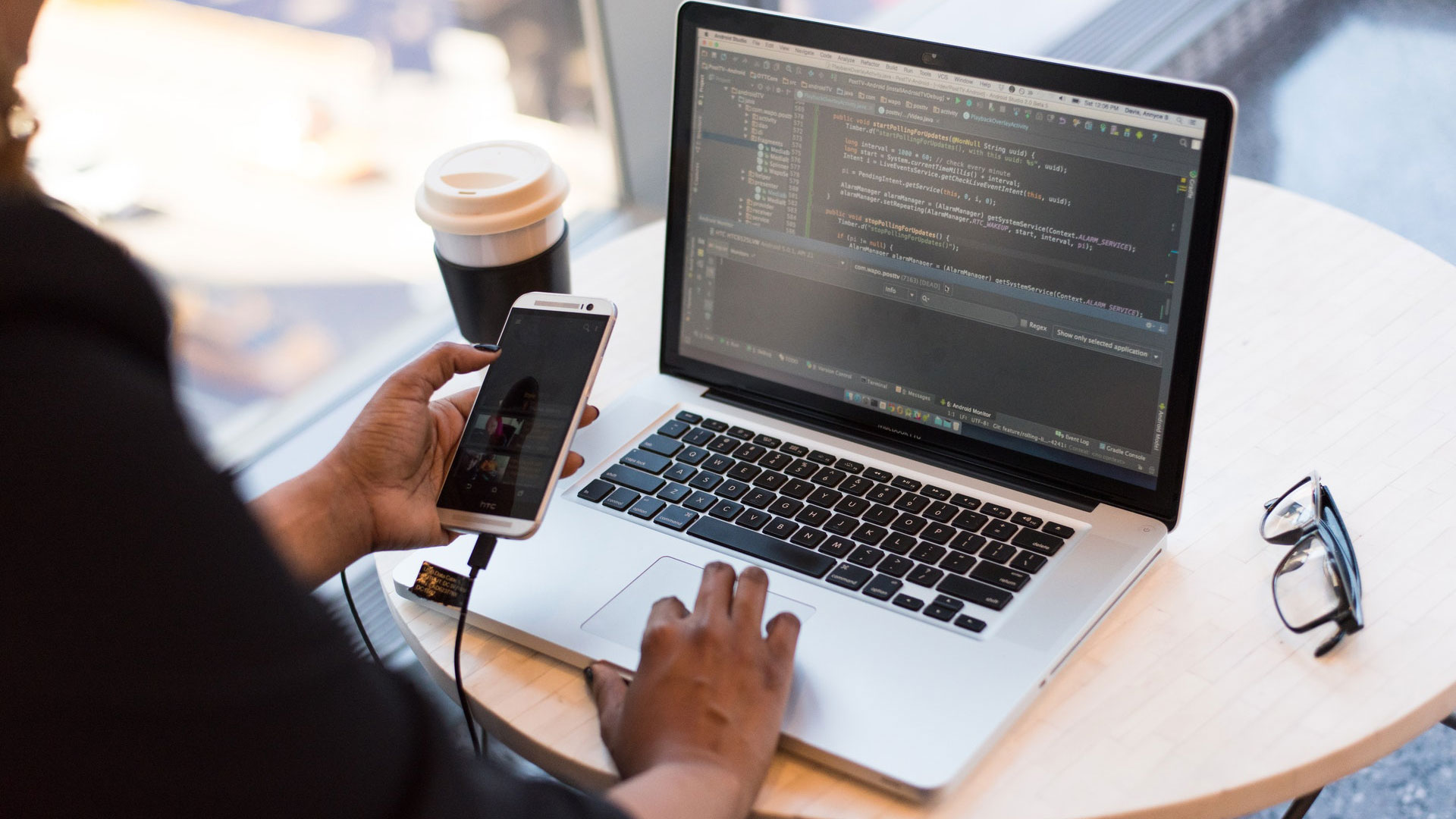 We will help you choose the right product
At iSupport, we closely monitor the tech world. We've made it our job to be intimately familiar with everything connected to IT solutions and applications, be they long-established, newly-emerging, or even at inception stage. Armed with this knowledge and insight, we can help you choose the perfect solution for your business, so that you don't make the costly mistake of choosing the wrong one.

We will assess your operations, needs and goals, and advise you about which options would best fit your current scenario and projected future growth.