Developing Software and Web Applications
At iSupport we 've been developing software and web applications for more than a decade.
Software Development
iSupport can address critical functions by developing bespoke software tailored to your operational requirements.
Web Development
iSupport can help your business with its web design requirements. We can help you take your web presence to the next level.
IT Consultancy
We can help you choose the perfect solution for your business, so that you don't make the costly mistake of choosing the wrong one.
BOOK YOUR FREE CONSULTATION
Do you require a web design company?
Book your free web design consultation today and find out how iSupport's web design services can make your company more competitive.
Every company is different. We can develop software tailor-made to the specific needs of your organisation.
Optimize Business Process
Custom Software is designed to work in sync with your company's business process
Flexibility
Bespoke software makes a company more flexible and easily adaptable to changes
Exclusivity
Having customised features developed exclusively for your company, will give you the advantage over your competitors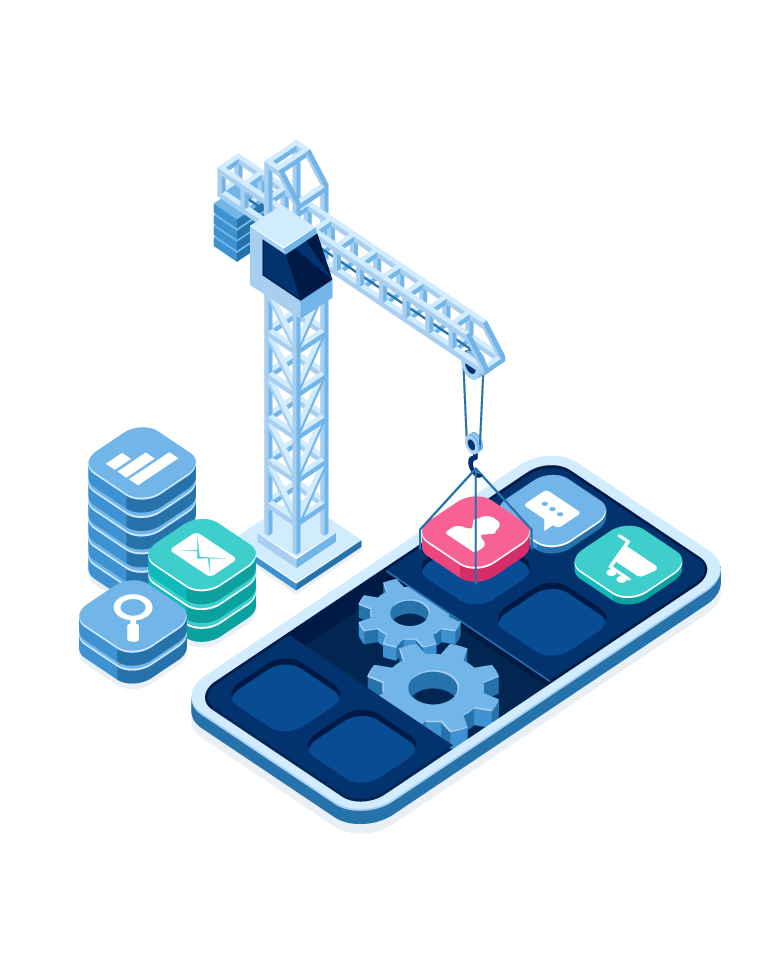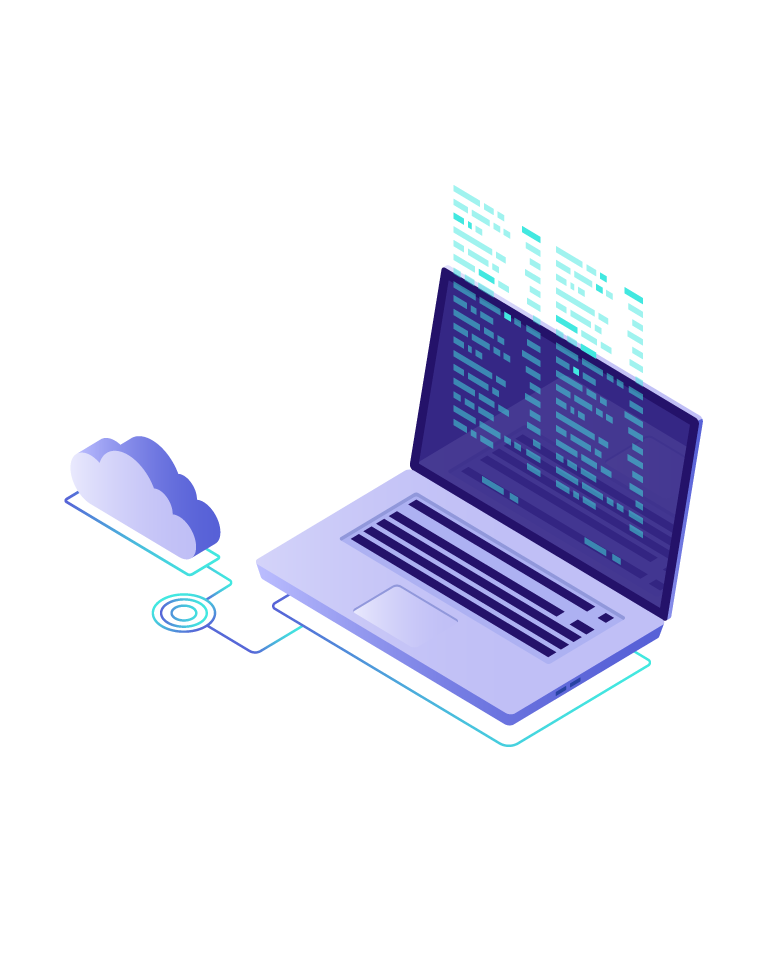 Taking your web presence to the next level
Whether your business is online or offline, having a web presence today is no longer an option it is a must.

Regardless of whether your web presence is non-existent, just starting out, or well-developed, iSupport can help you take your web development requirements to the next level.

There are many great web development platforms out there. Some are more appropriate for content management, while others better suited to eCommerce.

If you have not yet chosen your preferred platform, we can guide you through the process and help you pick the best solution for your needs.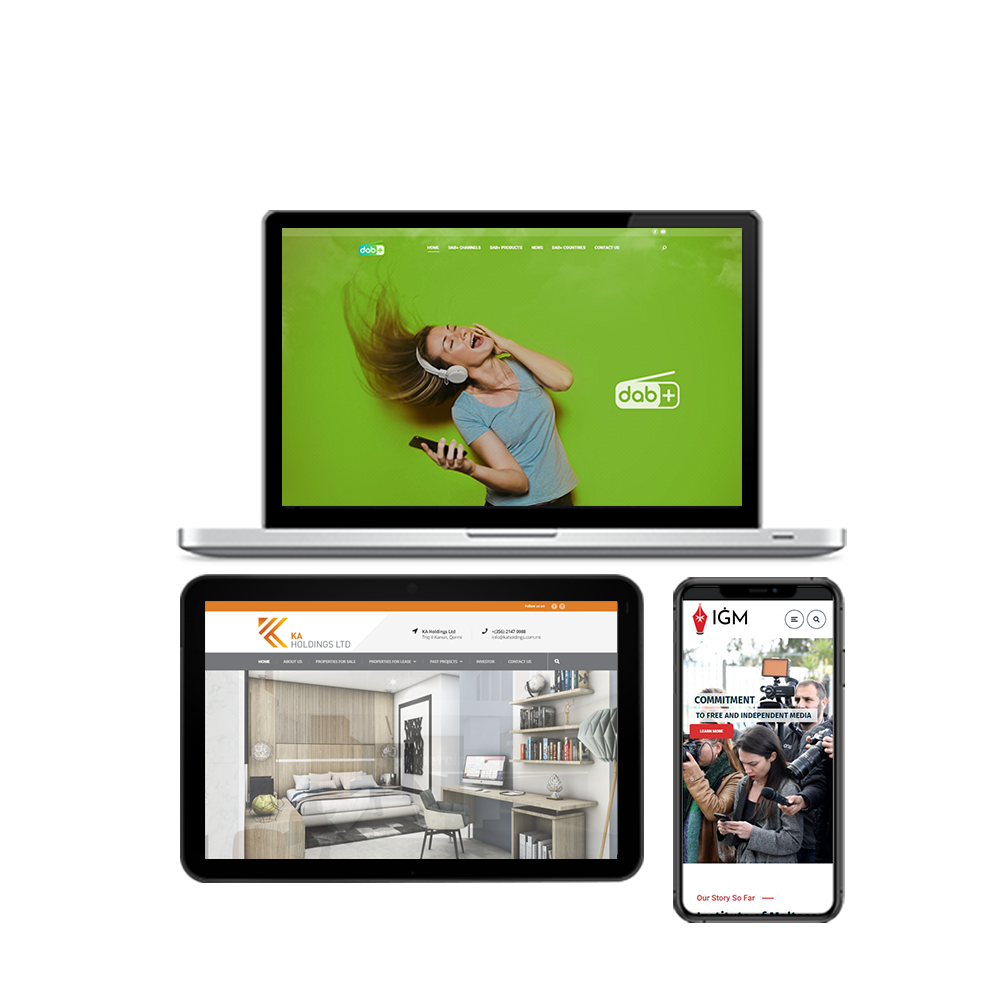 Case Studies

Solutions Showcase



Showcase and case studies of custom web development solutions designed and developed in line with our client's functional requirements